Sun joins the collaboration fray
Scaling up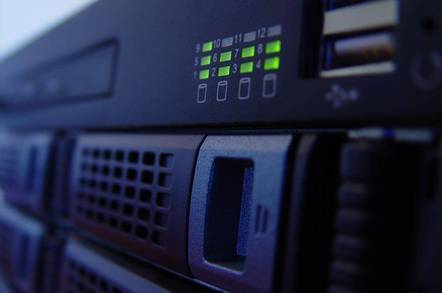 On Monday, 9 April, Sun announced the Sun ONE (Open Net Environment) Collaborative Business Platform. This will compete in the increasingly active market for enterprise-level collaboration software.
IBM with Lotus Sametime (Lotus Web Conferencing and Lotus Instant Messaging), Microsoft with its forthcoming release of Greenwich, now Real Time Communications Server and Oracle with its Collaboration Suite have all released or are planning product releases.
The new solution includes the company's Sun ONE Messaging Server, Sun ONE Calendar Server, Sun ONE Instant Messaging, Sun ONE Portal Server and Sun ONE Identity Server products. The Sun ONE Collaborative Business Platform will support services such as e-mail, calendaring and group scheduling, instant messaging, group chat, alerts, persistent conference rooms, real-time polling and file sharing.
Sun will launch the Sun ONE Collaborative Business Platform with enhanced messaging capabilities from the company's new Sun ONE Instant Messaging 6.0 software, which has also just been rolled out. Sun has beefed up its IM offering considerably to make it more palatable to corporate IT. (The Need For Speed). Sun ONE Instant Messaging can now archive and search chats, discussions, alerts and polls. It supports encrypted sessions and companies can integrate third-party virus and spam protection software.
The Sun ONE Collaborative Business Platform is differentiated in this increasingly crowded market by its close integration with Sun's leading Portal (Sun ONE Portal Server) another example of the convergence of content management, collaboration and portals. Sun Portal Identity Management has a full identity management solution that extends role-based access control to all portal activities including searching.
For example, user searches will only receive results that match their level of privileges. The portal's identity management creates the personal context that is critical for effective collaboration. Sun is marketing this enterprise collaboration product with the same message as Oracle - this solution can scale to millions of users - an indication that collaboration is destined to be offered to partners and customers as well as employees. © IT-Analysis.com
Sponsored: Learn how to transform your data into a strategic asset for your business by using the cloud to accelerate innovation with NetApp