HDS adds NAS gateway by NetApp
Says single point of management is key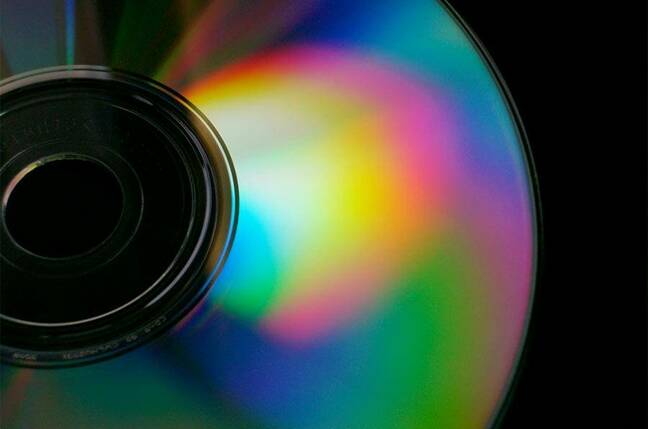 Hitachi Data Systems is adding NAS gateways to its storage line-up. The 940 and 960 gateways were developed for HDS by Network Appliance, and use the same technology as NetApp's own FAS940 and FAS960 filers, allowing NAS and SAN volumes to be allocated from the same storage pool.
"Both companies have been under pressure to provide common storage systems with common management for both SAN and NAS," says Roger Turner, HDS director for midrange products. "The answer was to put NetApp's technology in front of our storage network and integrate it into HiCommand so you can manage both from a single window, using any CIM-compliant management tool."
He adds that although HDS has already tested NAS gateways from the likes of IBM and Auspex for connection to storage systems such as its Lightning 9900, these do not integrate into its HiCommand management software as the NetApp-developed gateways do.
"What's been the key factor is that NetApp still has the best NAS functionality on the market - it's the only product that exceeds the EMC Celerra in functionality," Turner says. "With this gateway and a 9900, we can do what the NetApp FAS960 does, but with real SAN storage rather than Fibre-attached disks." ®
Sponsored: RAID: End of an era?