115 staff optimized out of Brocade
Switch Bitch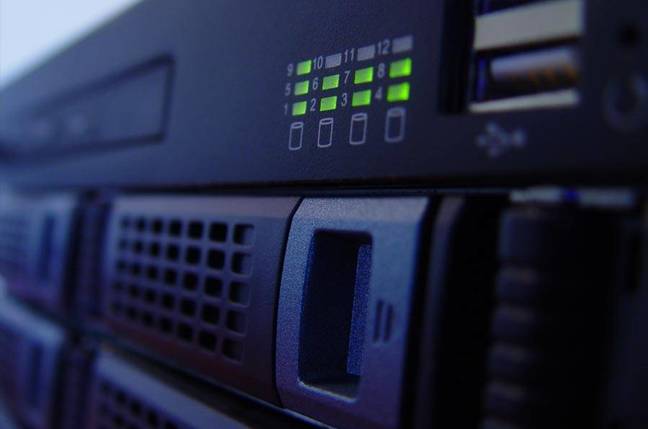 Brocade is pink-slipping 115 people - nine per cent of its workforce. In a terse statement today the switch maker describes the lay-offs as "Business Model Optimization".
Brocade will take the obligatory one-time charge for the cuts in its second quarter, which ends April 30. The company expects revenue of between $128 million and $133 million for the quarter.
Brocade is in the midst of the same slump faced by most hardware makers. In particular, the rush to purchase storage network equipment has slowed with force and hurt the high-end crowd. ®
Related Stories
Brocade tightlipped about management cull
Brocade lines up partners
EMC backs Brocade on SAN applications
Sponsored: RAID: End of an era?