Telco price war breaks out
BT announces 'radical' price cuts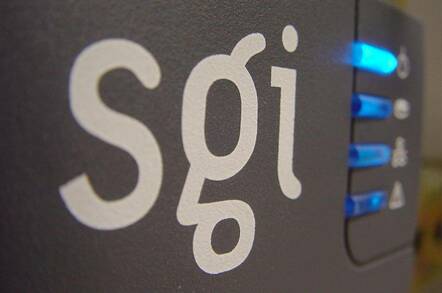 BT has fired the first shots in a telco price war aimed at defending its market share and beating off rivals such as Telewest, One.Tel and British Gas.
Although the move was widely trailed, BT is making a stand against other fixed-line competitors by offering customers calls which, it claims, are up to 20 times cheaper than its major rivals.
The savings apply to its BT Together price plan. Instead of per-minute charging for all evening and weekend calls, punters will pay a flat fee of 6p for up to an hour's chatting.
Attacking what it calls as "misleading" price comparisons by some of its competitors, BT said that punters would make savings against cableco NTL and One.Tel on all national calls lasting more than a minute. It also said savings would be made against other operators including Telewest, British Gas and the Carphone Warehouse.
The UK's dominant telco claims it has maintained its market share over the last two years despite. And it reckons that this latest move to cut charges and simplify its pricing structure will help it in an increasingly competitive market.
Only yesterday, for example, the supermarket giant Sainsbury's confirmed it had teamed up with the Carphone Warehouse to offer fixed line telco services.
Angus Porter, MD of BT Retail's consumer division said: "Claims by some competitors of savings over BT are often just plain misleading, as they are based on comparisons with our standard rate, which is only for customers for whom it would not be economic to be on a fixed call package.
"Today's changes make it simpler for many customers to spot the real deal."
The new price deals come into force on June 1. ®
Related Story
BT to reveal price cuts this week
Sponsored: Minds Mastering Machines - Call for papers now open