Adaptec scoops up Eurologic
Hardware build-out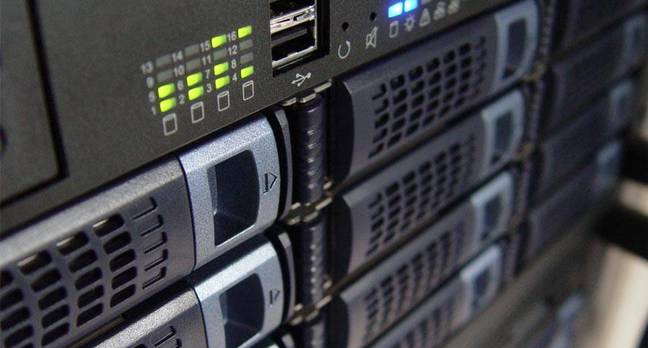 Adaptec will pay a cool $30 million to acquire Eurologic Systems and build out its storage hardware portfolio.
Adaptec already sells some external storage products under its DuraStor brand. It will now add Dublin-based Eurologic's external disk products and networked storage gear. The takeover should be completed in April.
Eurologic should help Adaptec go after some potentially lucrative markets, providing storage for film and video work and medical imaging. Adaptec can also make use of storage networking gear with Eurologic's hardware.
Eurologic has storage deals with companies such as Acer, Network Appliance and Stratus.
Byte and Switch, the estimable storage online mag, called the move early and said part of the deal hinged on Eurologic's Clonshaugh facility staff being kept on for at least six months.
Eurologic's SAN software business was sold separately some weeks ago. ®
Related Stories/Link
Adaptec Press release
Adaptec meets its Waterloo
US Marshals seize $1m fake Adaptec SCSI cards
Sponsored: Application managers: What's keeping you up at night?