EDS: new top execs get warm welcome
Predator becomes Prey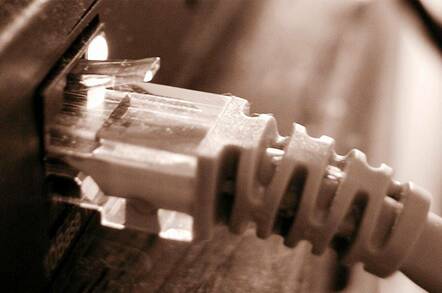 While Michael Jordan begins his career at EDS in the top role, the freshly reinstated position of president and COO is to be taken by a former occupant, Jeffrey Heller. Speculation is rife over whether EDS is likely to be acquired, as its low share price may make it tempting to some of the industry's larger players.
Investors last week greeted Dick Brown's departure from the helm of Electronic Data Systems with relief. Speculation that the new management team might position the company for an acquisition may have been partly responsible for fueling the euphoria.
Brown stepped down as chairman and CEO of the services giant on Thursday, to be replaced by former CBS chairman and CEO Michael Jordan. The company has reinstated the position of president and COO, which will be taken on by Jeffrey Heller, EDS' former vice chairman. Heller, who has come out of retirement, held the president and COO role at EDS from 1996 to 2000.
Observers on Friday gave their blessing to the appointments of Jordan and Heller, and pondered what the new team would do to turn around the company after a year that has seen profit warnings, job losses and the opening of an SEC investigation into the company. EDS' shares on Friday closed at $17.63 up 11.87% on the day, but still way off its 12-month high of $65.91.
There was speculation that an acquisition of the firm could be an objective for the new team. The high point of Jordan's career was turning around Westinghouse House Electric, transforming it into CBS, which was subsequently taken over by media giant Viacom.
Dell Computer has been mentioned as a possible suitor for EDS. The two companies already have a relationship, and Dell has made no secret of its ambitions to boost its services operation. However, in a recent interview, Dell COO Kevin Rollins said that if the company were to make acquisitions, these would most likely be small buys. HP also has ambitions for its services operations. Nevertheless, the decline in EDS' share price over the last year could make it a tempting prize for any large software, hardware or services vendor looking to extend its services footprint.
Sponsored: Minds Mastering Machines - Call for papers now open