Yellow Pages launches new DQ service
Deregulation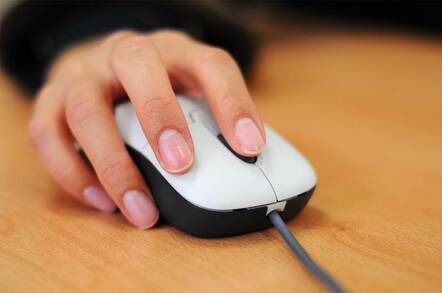 Yell - the outfit behind Yellow Pages and the online business information service, Yell.com - has launched its own-brand directory enquiries (DQ) service.
It joins a clutch of other operators who have entered the market following the decision to deregulate the UK's DQ industry.
The outfit reckons that its 15-years experience at running its "Talking Pages" service - plus its brand - will give it an edge over its rivals. The "118 247" (pronounced "one-one-eight, twenty-four, seven" - geddit?) service costs from 40p a throw.
Said John Condron, Yell chief exec, in a statement: "The deregulation in the UK of 192 directory enquiries provides us with the opportunity to widen our already successful phone-based classified directory service and enhance what we offer our callers and advertisers.
"The key difference between us and other 118 operators is the depth of our classified business data. The launch of Yellow Pages 118 24 7 marks our most important step forward on the telephone information front since the launch of Talking Pages in 1988," he said.
Last week independent DQ service Conduit launched its 118 888 service by bathing BT Tower in the heart of London in emerald green light.
Conduit reckons its service will be cheaper than many rival services with calls costing from 20p a throw, compared to nearer 40p a go. ®
Related Stories
BT Tower in St Patrick's Day green light stunt
UK's 192 service opened up
Sponsored: Minds Mastering Machines - Call for papers now open