MS revamps eBiz server licensing
Fairer but not necessarily cheaper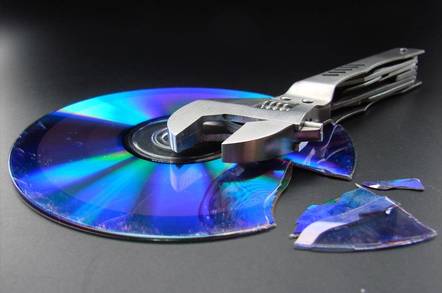 Microsoft is to introduce revised licensing terms from April 1 to make it cheaper to run its business applications on partitioned servers.
The software giant is moving to a per processor server licensing model so that customers pay only for licenses for the processors which server software runs on, instead of all the processors on a partitioned machine.
The changes (explained here) apply to Microsoft's eBusiness server products (SQL Server, BizTalk Server etc.) but not to Windows Server 2003 or Microsoft Exchange. That's because per processor licensing is not available for Windows Server and Microsoft Exchange, where per user client licenses are offered as an option.
Essentially the per processor server licensing regime is fairer to the many companies that are consolidating disparate server workloads on larger machines.
However analysts questioned by CNET are equivocal over the effect upon licensing costs. Gartner, for one, believes companies are more likely to re-use freed up licences. ®