VIEO – add-on system management
Appliance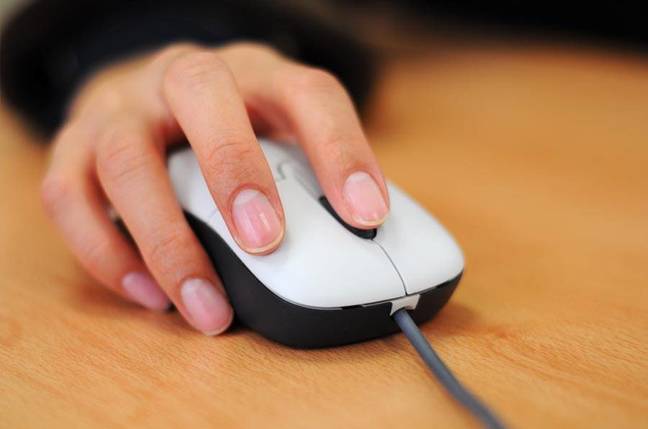 Briefing Note The field of system management has exploded in recent years, particularly in two areas; security and service level management, writes Robin Bloor. The reason is obvious - the internet providing unprecedented levels of connectivity and creating unprecedented problems.
This has invigorated system management and led to a host of start-up companies in the area. We ran into an impressive one recently in the service level management area: VIEO of Austin, Texas.
The name's a little strange and so is the technology, but in a good way. VIEO is bringing a "system management device" to market. The idea is simple and elegant and it may turn out to be a winner.
You plug the device, a purpose-designed computer, into a TCP/IP network and it listens to the traffic and auto-discovers how many and what type of computers are on the local network and what software is running. In effect it builds its own directory using current activity as its source. If you think this sounds like a good solution to the problem of building an asset database, you're with me. But that's just the set-up.
After that you define the applications you are running to the device, setting priorities and service levels. It then goes off and automatically manages the local network. It has interfaces to operating systems and other infrastructure products, can dynamically identify application behaviour and will tune the environment to optimize it in respect of available resources.
There is sophisticated optimisation technology inside the box which VIEO describes as "dynamic neural net" technology. It can and does model the local environment and deduce improvements in configuration. It then implements them.
VIEO is still early stage, and not yet in beta test - although it has given a few demonstrations of its product in canned environments. It refers to its product as an Adaptive Application Infrastructure Management (AAIM) product, not yet having given it a name. Something that will presumably happen soon as it goes into beta in the next month or two. It intends to beta test the product in both the US and Europe - a first we believe, a novel idea and maybe an intelligent one from the sales perspective.
There is a good chance you will hear more of VIEO for two reasons. Firstly the idea is good and the product can be extended from the area of service level mangement to just about any other area of system management - and beyond. So this is not likely to be a single product company if it gets wings. Secondly it is run by Bob Fabbio. You may not know the name, but he was the guy that set up Tivoli and then sold it to IBM. © IT-Analysis.com
Sponsored: RAID: End of an era?