UK.gov blows £1.5bn on botched IT projects
Shake-up aims to stem losses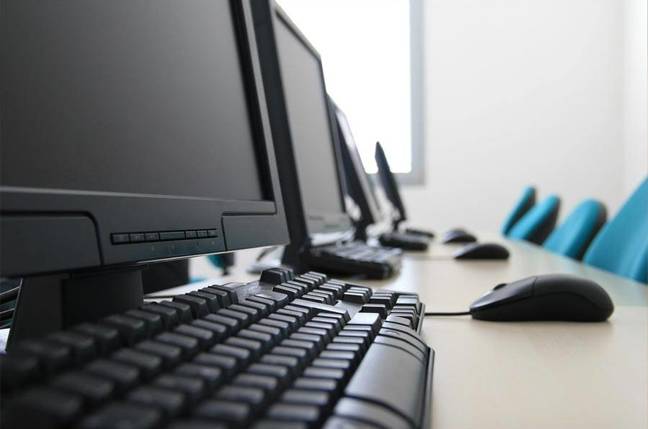 More than £1.5 billion in taxpayers' money has been wasted on delayed or cancelled UK government projects over the last six years.
That's the damning assessment of a leaked report by the Treasury department in charge of Government spending, the Office of Government Commerce (OGC), obtained by Computing this week.
The paper thumbs through its back issues to catalogue a litany of failed UK Government IT projects.
These include an estimated £698m squandered on a cancelled (Pathway) project to develop smart cards for benefits payments, and £134m overspent on the Libra project to overhaul the IT systems of Magistrates Courts.
The OGC plans to stem this spending haemorrhage through reforms in the way government IT projects are run. These are designed to achieve a "two- to three-fold improvement in the success of central government projects by June 2006," Computing reports today.
Key to this strategy is the creation of Centres of Excellence (CoE) to oversee project management.
"A CoE is much more than a programme office, because its remit is to provide a continuous overview across all of the department's portfolio of programmes - not just co-ordinating and reporting on the programmes but challenging what must be delivered and how," according to the report. ®
Sponsored: Are DLP and DTP still an issue?