IT spending: the Y2K effect, Mark II
Options are not pretty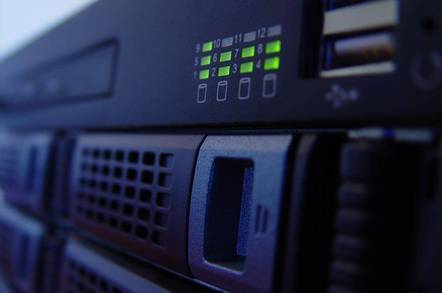 A few years into their IT systems cycles, businesses are looking at the next development stage. Many companies are reluctant to upgrade again, often with good reason, but changes in the market mean that they would be likely to gain more valuable benefits than previously.
In the run-up to Y2K, ERP-related sales rocketed, the industry went into overdrive, and IT budgets spiraled as companies sought to meet the unmovable deadline. Now, with most systems three to five years into their cycle, organizations are starting to think about the next development stage, either voluntarily or in response to the support deadlines recently issued by vendors such as SAP and Oracle.
But what they see when they start examining their options is not pretty. Research by BASDA CEO Dennis Keeling shows that pre-Y2K, license costs accounted for only 20% of the cost of an ERP project, while the majority 80% was spent on capital costs related to IT equipment and external consultancy, as well as internal staff costs associated with implementation, customization and training.
Today the license costs figure is down to a mere 10%, meaning that 90% of the budget for a multimillion-dollar ERP project is consumed by implementation costs, and within that the bulk is spent on consultancy. That factor, set against the background of previous overrunning, under-performing projects, means that companies are rightly reluctant to undertake upgrades.
Often there is no compelling reason for change, and plenty in favor of the status quo. For organizations with a stable, functioning system that are in a position to lock down development activities, this is an option, especially given the availability of extended maintenance contracts. Despite the resulting hike in annual maintenance charges, it can be an economically viable and practical option for a short period.
However, the upgrade landscape has changed and there is a chance that the higher proportion of consultancy costs may bring more valuable benefits than previously, because where it was then spent on force-fitting internal processes to rigid systems, today the effort is centered on integration, linking and extending systems.
©
Datamonitor is offering Reg readers some of its technology research FOC. Check it out here.
Sponsored: Learn how to transform your data into a strategic asset for your business by using the cloud to accelerate innovation with NetApp