Tiscali UK in discount phone call venture
Ringers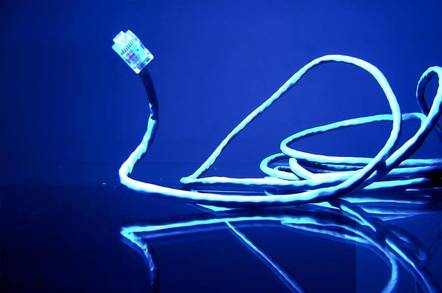 Tiscali UK is offering punters the chance to make discounted international phone calls.
The SimplyDial scheme - which was soft-launched at the beginning of the month and has just started being advertised - offers punters up to 60 per off the cost some international calls, compared with BT prices.
Tiscali claims tens of thousands of people have already used the service, which doesn't need punters to set up an account or tap in their credit card details.
Instead, the cost of the calls appears on the user's existing phone bill. ®