Supermicro preps dual Itanium 2 mobos
Mix and match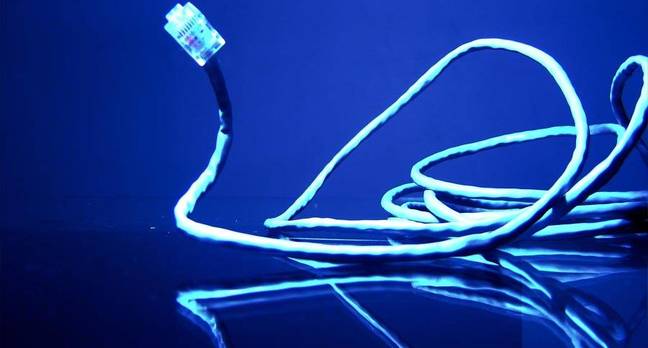 Supermicro is tipping its toes into the Itanium 2 market, with some dual processor mobos for the OEM market. They'll be out in volume in the summer, presumably to coincide with Madison.
The mobo maker OEM market around Itanium is not exactly active, and Supermicro's entry does not suggest to us that this will change real soon. But at least there will be some alternative mobos, and prices, for OEMs to choose from.
Supermicro will ship the Itanium 2 "server solutions" in 1U, 2U, and 3U as well as tower form factors
Both Supermicro and Boston will be exhibiting these exciting new solutions at this year's Cebit Show in Hanover. ®
Sponsored: Fast data protection ROI?