Aggressive pricing set for SonyEricsson P800
Thanks to Smartphone Warehouse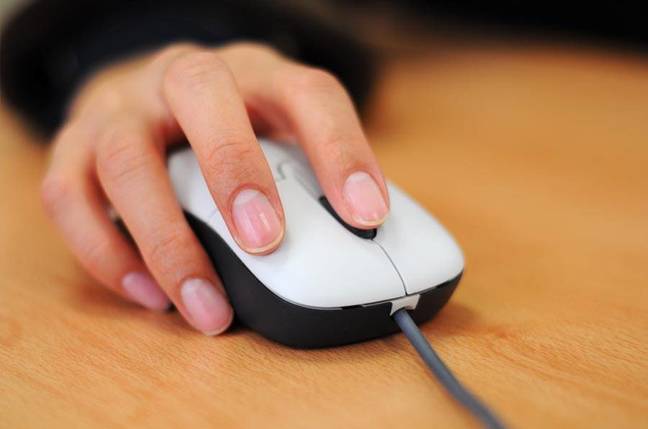 Carphone Warehouse has set aggressive pricing for the much-anticipated SonyEricsson P800 smartphone. You can snap one up here, with contract, for £249. Or £329, depending on your contract.
I've had one for two weeks now and while there's room for improvement in some areas, I think it justifies the term 'revolutionary'. It should arrive on the US market within the next few weeks, and I'll post some impressions tomorrow.
Of course, it's up to AT&T Wireless, Cingular and T-Mobile to decide how much they should subsidize the device, and right now, none of these carriers has shown its hand.
A straw poll of speakers and delegates at the current CodeCon 2003 reckoned that $600 would be a fair price, considering that it gives you The Full Web, and not some WAP-ized, transcoded version thereof, thanks to the astonishing native Symbian version of the Opera browser. (See below for review).
That said, British users should continue to hunt out a good data deal.
The real utility of the device is as an always-on connected Net terminal. In the US, all SIMs are GPRS-enabled on the AT&T Wireless network. And the pricing plans are flat rate in all but name. (I pay something like 6 cents for every Megabyte over the set monthly limit). You really, really do want a P800 with the GPRS SIM. It's a great 2G phone of course, but to get the full value, you want packet data.
But as we reported here , flat rate billing for data is only just being introduced in the UK, and only for business users.
All that said, it's a nice scoop for Smartphone Warehouse. (Or so we thought. It's in the Orange online store, too).
Bootnote: If you've got one of these gizmos on the AT&T network, use the over-the-air provisioning feature, and tell the network you're using a T68i. It sends you the configuration SMS and you'll be up and running with two clicks. ®
Related Stories
Orange launches flat rate GPRS billing for business
Locust preps GPRS salvation plan
We're cheaper than BT - Carphone
Opera's phone browser goes live on the S-E P800
French police seize guns disguised as mobile phones
Sponsored: RAID: End of an era?