Divine. Inc mulls bankruptcy
Dotcom tithe firm teeters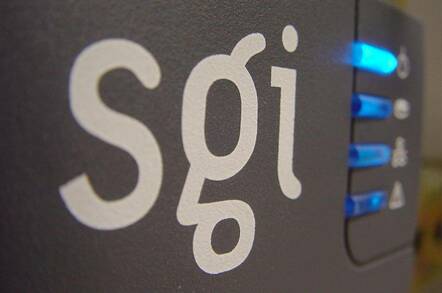 Divine Inc., is close to collapse. The dotcom tithe firm has hired investment bank Broadview Associates to help it explore "strategic options, which may include asset divestitures, comparable transactions, and/or the filing of a voluntary petition under Chapter 11 of the United States Bankruptcy Code. divine is currently involved in active discussions regarding the potential sale of several businesses or strategic assets".
The company warns that successful conclusions cannot be guaranteed. Divine has been hit hard by a scandal at subsidiary Rowecom, which spent the $50m it collected in 2002 as an agent on behalf of publishers - on its own business. Lawsuits from publishers and subscribers, chiefly US libraries, could be on the cards.
In recent months Divine Inc's patent lawyers have sent out court-threatening letters designed to extract royalties from, mostly, US dotcom firms. It seems a reasonably safe bet that such demands should be ignored until the company's fiscal status is determined. But don't take our word for this: seek advice from your lawyer before you scrunch up that demand and hurl it in the bin. ®
Related Link/Stories
Divine Inc. press release
Divine extracts dotcom tithe from UK firm
Is this why Divine Inc. is screwing small dotcoms?
Sponsored: Learn how to transform your data into a strategic asset for your business by using the cloud to accelerate innovation with NetApp