Spring-cleaning Sun debuts blades, N1
No more pizza boxes for you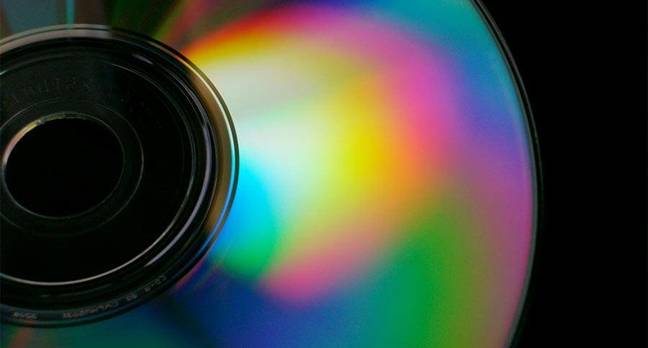 Although Sun delayed its Blade launch - originally slated for last November - to coincide with a ton of new storage and software announcements, it made clear that the products are the first in an aggressive makeover of its low-end.
As exclusively revealed here last year, Sun is backing both SPARC and x86 for its blades, and as we told you last month, the blades more closely resemble ultra-high-density servers rather than the cPCI-based telco offerings currently flying under the "blade" flag.
Sun also announced the first cut of its N1 virtualization software for the blades, new storage, new graphics workstation hardware and a 12-way system, the V1280.
The blades adopt the "Sun Fire Blade" moniker. The rock bottom B100 SPARC blade begins at $1,795 list for a 650Mhz. Regular readers will know that the 3U chassis (or "Intelligent Shelf") hosts 16 blades. There are specialist blades for load balancing and SSL proxy work.
Next year will see dual-core SPARC versions, presumably of the UltraSPARC IV variety.
The V.1280 fleshes out the midrange with 4, 8 or 12-way systems, running 900Mhz USIIIs, starting at $80,000 list. The E12000 and E15000 high-end SMPs are refreshed with the 1.2Ghz USIII processor.
The N1 blade software pulls together work from Pirus and Terraspring acquisitions with Sun's own labs work. This starts at $27,000.
Sun was updating its store as we went to press, and technical specifications for the high-end and x86 blades had not been disclosed. ®
Related Stories
Sun lets slip Solaris 9 on Intel
Sun plots critical path to post-SMP future
Sun pencils Feb 10 for server refresh
Sun blade specs emerge