BEA Tuxedo gets Web Services outing
Money Engine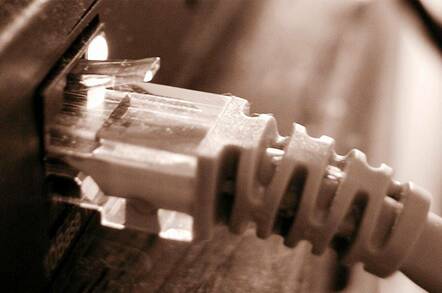 BEA is sprucing up its transaction processing engine Tuxedo, by enabling it for Web Services. BEA Tuxedo 8.1, as it is known, also features improved integration with the BEA WebLogic Enterprise Platform.
The upshot: customers can now call on their Java developers, as well as the C, C++ and Cobol brigades, to build Tuxedo apps,. Also the new version of BEA Tuxedo can "dramatically simplify Web services development".
Tuxedo is a money engine for BEA. The software is 20 years old and in use at ETRADE and FedEx, among others. According to BEA, today's release shows that the company "continues to focus on providing customers ways to integrate business processes while preserving their investments".
In other words, it's not putting the old warhorse out to grass just yet. ®
Related stories
Industry split over Web services platform
VB developers take back seat at BEA
BEA disses WebSphere 5.0
Sponsored: Minds Mastering Machines - Call for papers now open