Router sales fall again in 2003
But bounce back in 2004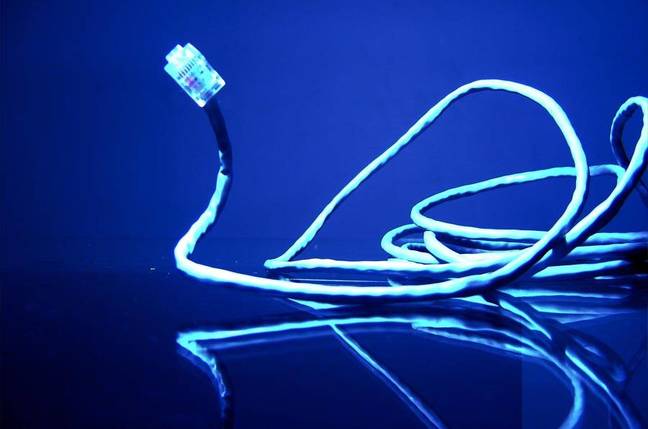 Corporates and telcos will spend even less money on routers, the backbone of data networks, in 2003 than in 2002. This will be the third year in a row of declining spend worldwide on routers. But the decline curve is flattening, with research firm Dell'Oro projecting a modest fall in revenues this year of 2 per cent to $6.7bn.
Telcos are forecast to reduce their spending on wireline networks by 5-10 per cent this year, according to Dell'Oro, by way of Reuters (which appears to have got a copy of the report, or a more detailed press release than we've seen). This suggests to us that either corporates are spending more on routers, or the telco investment axe is falling more heavily on other networking equipment categories.
Next year, the wallets will start opening again, with the router market forecast to grow at an average annual rate of 6% through 2007. Which will be very good news indeed for the likes Cisco and Juniper.
Dell'Oro pinpoints the high-end as the big growth opportunity. Here is what Shin Umeda, Dell'Oro analyst has to say on the matter: "Service providers will allocate larger portions of their equipment budgets to products that help deliver new services to their customers, and high-end Routers represent that type of product. We also believe that, starting in 2004, service providers will begin to replace older systems with higher performance products, fueling demand for high-end Routers." ®
Sponsored: RAID: End of an era?