AMD ships Athlon MP 2600+
More launches than Henley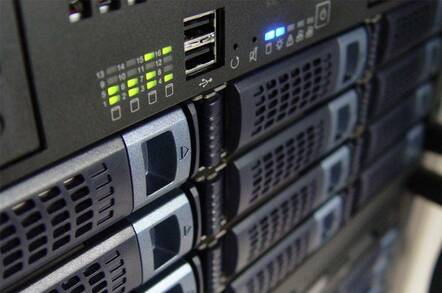 AMD today introduced the Athlon MP 2600+, available "immediately through 49 system builders worldwide. The list price is $273 in those OEM quantities of a thousand.
The MP 2600+, AMD's fastest multiprocessor CPU to date, is pitched against Intel Xeon systems in the low-end server space.
OK, so it's a small launch but at least there's product to ship. AMD's big PR guns are trained on the Opteron, its first 64-bit CPU, with third-party optimisation stories spilling out of Sunnyvale in recent months. Last week, the company actually pinned down a date for getting Opteron out of the door - April 22. At the same time, it announced slippage for Athlon 64, or Clawhammer, Opteron's desktop brother, which is now expected to ship in September.
On Feb 10, AMD has its hands full with the launch of a long-awaited high-end desktop CPU, the AMD Athlon XP processor 3000+. This is based on AMD's cache-rich Barton design. A faster Barton, the 3200+, is slated for mid-2003. ®
Sponsored: Minds Mastering Machines - Call for papers now open