Energis pooh-pooh's PCCW approach
Announces Tesco deal instead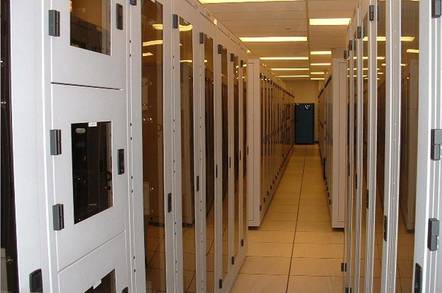 Energis has dismissed a weekend report that PCCW - the Hong Kong dotcom VC-turned telco - is interested in buying the UK telco.
A spokeswoman for the company said the report was "pure speculation" that "appeared from nowhere".
Indeed, Energis' rebuttal coincided with its own news that it had won a three-year contract with Tesco to manage all inbound telephone calls to its 730 stores in the UK.
Today's announcement follows an earlier multi-million pound deal between the two companies linking Tesco's UK stores and two data centres onto one secure network.
In November Energis confirmed that it was to continue providing network services for Freeserve after the companies secured a new two-year multi-million pound contract.
And it's also got deals in place with the likes of the BBC, Boots and the Bank of Ireland.
Last week Tesco announced that it would compete head-to-head with BT and offer cut-price fixed line telco services to UK consumers.
The new service is expected to be launched in the early summer and supported by telecoms outfit Cable & Wireless.
The fixed line service, called Tesco Telecom, will give households across the UK their first chance to gain easy access to "supermarket-style" offers for their phone calls, Tesco said. ®
Related Stories
PCCW mulls Energis bid - report
Energis keeps Freeserve gig
Sponsored: Minds Mastering Machines - Call for papers now open