IBM looks to summer release for T-Rex mainframe
A bit of a dinosaur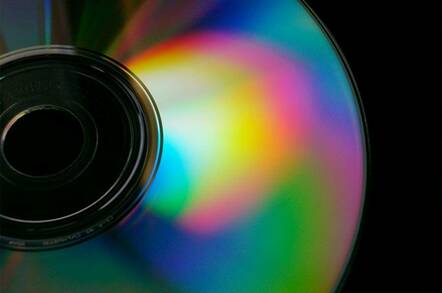 IBM is expected to begin selling its most powerful mainframe to date in the second half of this year.
Code named T-Rex, the zSeries giant is expected to scale to 450 million instructions each second, or a third more than its existing top of the range z900 mainframe, according to wire reports.
Analyst Phil Payne, of Isham Research, has put together an informative technical backgrounder on IBM's forthcoming monster mainframe, which he refers to by its previous codename - Galileo.
Payne expects Galileo to be announced in mid-May and forecasts the market for Galileo to be initially "quite limited" and restricted to IBM's largest multinational customers. He told us the Galileo will add few new features and will be attractive only in the long-term as it becomes IBM's standard system and the increase in I/O bandwidth it offers becomes a greater requirement.
With Parallel Sysplex support now mature, users can achieve higher availability and greater flexibility by spreading resources across multiple systems. Because of this, combining multiple mainframe systems is, for now, a better approach for mainframe customers faced with increasing computing workloads, Payne says
According to Isham Research estimates, between 1,800 - 2,000 z900 mainframes have been sold since the product's launch in December 2000. ®
Bootnote
T-Rex is indeed a curious name, given IBM's detractors fondness for describing mainframes as computing dinosaurs heading for extinction. Here are some observations from Mr. Payne:
T-Rex is not only an extinct egg-laying lizard with most of its brains in its butt, but it's also confusingly the code name used by NEC for a 64-bit MIPS processor. G8 was originally named after Galileo - a genius who stood up against fashion and changed the way the world thought - the kind of help mainframes could do with at present.
Was it dropped because both he and Copernicus thought the Sun to be the centre of our universe?
The final product name is likely to be something like z950 or z990.
Related Stories
Quite Big Iron - new baby IBM mainframe
IBM to push cheaper 'Linux-only' zSeries, iSeries
IBM ships revamped mainframe
T-Rex for sale online
Sponsored: Minds Mastering Machines - Call for papers now open