Separate dance cards for Web Services Choreography?
No MS, no IBM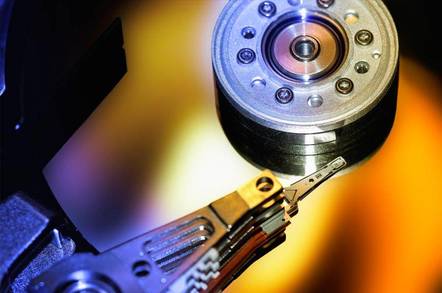 The World Wide Web (W3C) consortium has begun work drafting a specification for a Web Services Choreography language, minus input from Microsoft Corp and IBM,
writes Gavin Clarke
.
The Internet standards body has formally created a Web Services Choreography Working Group, whose existence in draft form was revealed by ComputerWire last month. The group's goal is to create a specification that enables web services to better interact.
Missing, though, is input from W3C members Microsoft Corp and IBM. The companies' own proposed Business Process Execution Language for Web Services (BPEL4WS) specification has not yet been made available to W3C members, so has not yet been factored into the group's work. BEA Systems Inc - also a co-author - is represented in the working group's efforts elsewhere.
Omission raises the worrying prospect that at least two rival web services choreography specifications could be drafted, ratified and eventually implemented in vendors' products. Redwood Shores, California-based Oracle, co-chairing the group, has warned such an eventuality would confuse the market.
"BPEL4WS has not yet been made available to the W3C. When it is, I'm sure the working group will take a look," a W3C spokesperson said yesterday. "If [Microsoft, IBM and BEA] make BPEL4WS available to the public without licensing encumbrance, that will help."
The working group has, instead, factored-in Web Services Architecture and Web Services Choreography Interface (WSCI) 1.0, authored by Sun Microsystems Inc, SAP AG, BEA and San Mateo, California-based Intalio Inc. W3C said its work shall consider "as a minimum" these proposed specifications.
The sticking point is believed to be licensing. While IBM and San Jose, California-based BEA Systems Inc pledged making BPEL4WS available on a royalty free basis, co-author Redmond, Washington-based Microsoft has remained steadfastly silent on this issue.
"The three authors have to come to a mutual agreement," to submit BPEL4WS the W3C spokesperson said.
BEA would appear to back that stance. In a previously released statement, the company said: "If IBM and Microsoft also come on board agreeing with that position [Royalty Free] then we will of course continue to advocate it be submitted as a royalty-free standard."
The W3C spokesperson said it was possible IBM and Microsoft could participate in the working group, as longstanding W3C members, without submitting BPEL4WS.
The working group's designated lifespan is two years, with a recommended specification scheduled for July 2004.
© ComputerWire