SPEC revamps high performance benchmark
Acronyms 'R' us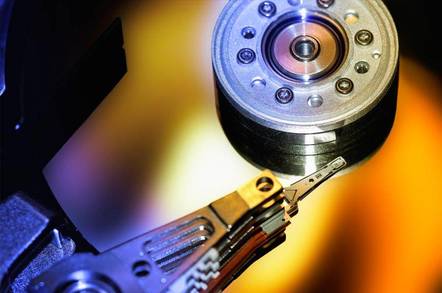 Revised benchmarks for high-performance computing (HPC) applications and the MPI and OpenMP standards for parallel processing have been issued by the Standard Performance Evaluation Corporation.
SPEC HPC2002 is targeted at those who evaluate performance for HPC systems, including users, system vendors, software vendors, and researchers. Its release comes at a time of growing competition in the high performance computing arena, with server vendors like HP, IBM and Sun all aiming for a larger slice of the action. And that's to say nothing of the increased use of Linux server clusters in large-scale supercomputer-type applications.
The benchmark uses a set of actual applications to measure the performance of the computing system's processors, memory architecture, operating system, parallel libraries, and compilers.
SPEC HPC2002 improves upon and replaces the SPEC HPC96 benchmark suite by adding full applications and message-passing protocols that complement the recently released SPEC OMP benchmark suites.
The SPEC HPC2002 suite comprises three benchmarks, each with a small and medium-sized data set:
SPEC ENV2002 is based on a weather research and forecasting model called WRF.
SPEC CHEM2002 is based on a quantum chemistry application called GAMESS.
SPEC SEIS2002 [That's enough acronyms and abbreviations - Ed] represent an industrial applications, similar to those used to compute the location of gas and oil deposits.
SPEC HPC2002 results can be compared for different parallel, shared-memory or distributed-memory (cluster) architectures.
The benchmark is available immediately from SPEC for $3,000, with a discount price of $750 for universities and other non-profit organizations. More information on SPEC HPC2002 is available on the SPEC web site here. ®
Related Stories
Platform Computing branches out
Sun says Big Iron still matters as it pushes N1
UK boffins get supercomputer boost
NEC captures supercomputing crown
Dell inks Linux HPC cluster deal with Cray
Sponsored: Learn how to transform your data into a strategic asset for your business by using the cloud to accelerate innovation with NetApp