The Microsoft CRM wait goes on
Opening new markets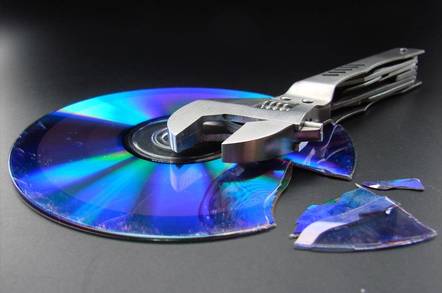 The Microsoft Business Solutions division of Microsoft Corp is remaining circumspect about the new release date for its CRM software, following its last-minute announcement on Wednesday that it would not make its end of year delivery deadline.
The company said the application is still on course for delivery in the very early part of next year but declined to say whether that means January or the first quarter in general, although the indications are that it will be sooner rather than later.
It is remaining tight-lipped about the reasons for the delay but denied that it was due to problems with enabling back to front-office integration, which has been touted as a possible cause. Dean Carroll, business development director for Microsoft Business Solutions pointed out that the company had previously announced that Great Plains integration capability would ship 60 days after the main product, with support for Navision after that.
"We did not want to follow up with a service release. It was important we went to market with something that was right. We set the bar high and wanted to make sure it was right, out of the door," he said.
Carroll said the delay will not impact the release of version 1.1 of the product, although as this is slated for the second half of 2003 rather than a particular month, it gives the company a lot of room to maneuver. Version 1.1 represents the internationalized version of the product, bringing localization and local language support; minor additional functionality may also make an appearance. Carroll said that although the company is disappointed that the product was not released in 2002, the delay will not impact Microsoft's CRM ambitions.
In contrast to several existing small to mid-market CRM players who are in the midst of high-volume marketing initiatives, Microsoft has been exhibiting a comparatively low-key approach to the market geared around functionality and cost of ownership issues rather than directly targeting named competitors, even though its overall aim is far from low-key or modest.
Carroll pointed out that as only 10% of the organizations in its target market have some CRM, contact management or sales force automation software in place at the moment, its strategy is not one of displacement but of driving into organizations who have not invested in CRM software as yet. "We are opening up a large market not competing with those in the market today," he said.
That it the nub of the matter though and the cause of some of its rivals' near panic-stricken behavior, as the company believes the small to medium business sector is worth nearly $30bn and is aiming to carve itself a $10bn slice, dividing much of the remaining portion up between its partners.
© ComputerWire
Sponsored: Minds Mastering Machines - Call for papers now open