IBM buys Rational for $2.1bn
Cash purchase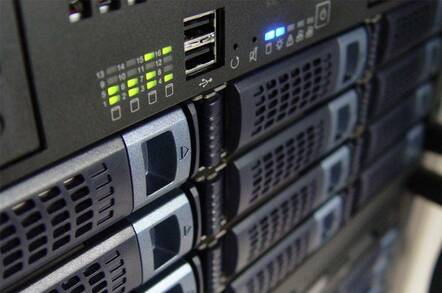 IBM is to buy Rational Software for $2.1 billion in cash.
Rational is one of the world's biggest software tools developers - it has 3,400 employees and revenues of $689m (for the year to March 31, 2002). Rational has customers in almost 90 countries, with more than 600,000 software developers using its software tools. It also has a large range of partners which offer more than 500 complementary products and services to the core toolset.
The company supplies a software development platform to improve the speed, quality and predictability of software projects. Rational's integrated, full lifecycle solution combines market-leading tools and professional services with excellent software engineering best practices information. The best practise information on software development that Rational has built up almost forms a "how to" guidebook. Rational has been classified as the market leader in the software development lifecycle management sector.
IBM plans to incorporate Rational's business operations and employees into the IBM Software Group as a new division and creating a fifth brand, alongside WebSphere, Lotus, Tivoli and DB2. When the acquisition closes, Mike Devlin, the CEO and co-founder of Rational, will become the general manager of the new division and will report to Steve Mills, IBM Senior Vice President and Group Executive, Software Group.
IBM is to continue to market and sell Rational's application development offerings worldwide through the Rational sales force, which will become part of the IBM sales force team. Over time it is expected that Rational's products will be progressively integrated more tightly with IBM software products.
IBM plans to continue Rational's investment in and support for open standards technologies that support a variety of platforms, including Unix, Windows and others. At the same time it will accelerate investments in Rational products to better support the emerging requirements of current customers, system integrators and independent software vendors. © IT-Analysis.com
Sponsored: Minds Mastering Machines - Call for papers now open