Low cost server market booming
Intel gains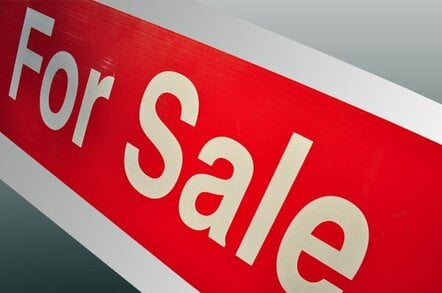 The low cost server has cut itself quite a niche through the turmoil of the tech industry. While budgets seldom extend to a half million dollar server implementation, they may well reach the few hundred thousand needed for some low-cost Intel server power. Indeed, that's the picture that's emerging. Bucking the downturn in the tech industry, the low-cost server base is grabbing revenues at every turn.
Don't expect a complete turnaround however because it isn't on the cards and this doesn't point to one at all. Rather, the Intel server market will show a decline this year but it will knock up some steady revenues in the final portion of the year to offset the earlier slump, according to IDC's latest study of the low-end server marketplace.
The company has found that 2002 will be marked with a year of flat revenues for the server marketplace and the low-cost server market won't be any different. It's expected that 2002, however, will represent something of a watershed. The third quarter will demonstrate something of a return to health, notching up the first quarter since 2001 with any signs of positive growth. IDC reckon that the Intel server market will grow by 4.7% through this quarter, representing a sequential growth of 8.6%. That will still leave 2002 with a deficit though, with an overall decline of 9% when compared to 2001 revenues.
This is the kick-start the industry needs and will drive the Intel server market to $5 billion by the end of 2003. This momentum will continue to build throughout the coming years driving compound annual growth of 3% across the industry until 2006. By this time the market will sizeable too. IDC estimates that by 2006 potential worldwide server revenues will be a whopping $63.4 billion. That's an opportunity the hardware vendors need right now.
As IDC notes, the low cost Intel servers, particularly those found in the blade server market, are gaining ground for the industry as a whole. The opportunity to grab low cost power is far more appealing for buyers today than spending on an expensive UNIX box. This is giving Linux quite an opportunity too, with IDC saying it is driving growth into the low-cost server marketplace.
This isn't exactly going to put the nail in the coffin of the RISC based server either, in case you were wondering. Far from it in fact. Certainly the competition will be hotting up for the platform, but IDC estimate that it will continue to make gains in the enterprise space despite the threat of Linux and Intel. It's reckoned that RISC platforms will contribute as much as $27.7 billion to worldwide server revenues in 2006.
Sponsored: Minds Mastering Machines - Call for papers now open