Security concerns hinder remote access
Small firms fight shy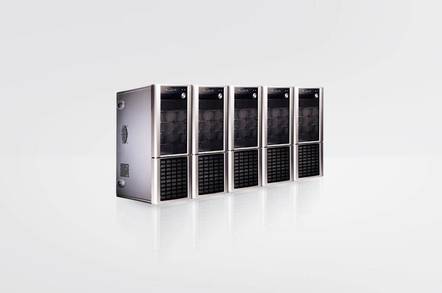 Security concerns are hampering to roll-out of remote access, particularly to those working for smaller firms.
A survey from In-Stat/MDR, released this week, which found companies are evenly split, more or less, between those who allow remote access to the corporate LAN and those that do not. In-Stat/MDR notes that larger companies more likely to allow remote access than smaller concerns.
Lack of need and security concerns were main reasons stated for barring all remote access. More than one in three (38.1 per cent) of those quizzed cited security concerns as the primary reason why they balked at allowing any type of broadband remote access, whether from home or a public access location.
Among the select few companies which allow public broadband access, hotels are the most popular venues. Airports were the next most popular location, In-Stat/MDR found.
Mobile phone companies were the top choice among panellists as providers of hot spot access.
Amy Cravens, an analyst with In-Stat/MDR, said the survey showed that suppliers need to "appease security concerns among corporations as well as develop a broader base of individual subscribers" to demonstrate demand for remote access services.
Providers would do well to market remote access services to corporates - where more stable relationships can be established than is possible with the public access market, she advises.
Copies of In-Stat/MDR's report Managing a Mobile Workforce: Broadband Access Policies for Remote Workers can be ordered here. ®
Sponsored: Minds Mastering Machines - Call for papers now open