3Com, Xircom make patent peace
Money flows 3Com way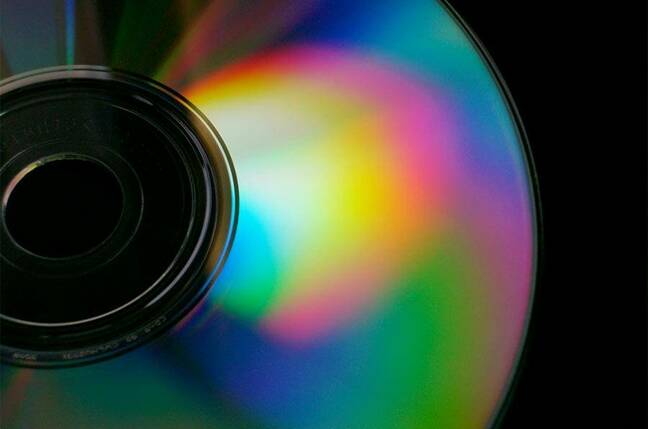 Xircom has blinked first in the patent spat with 3Com, agreeing to pay $15m royalties and acknowledge 3com IP in its RealPort and RealPort 2 mobile connectitivity kits. It is also cross-licensing patents with 3Com, which is hailing this outbreak of 'patent peace'.
3Com can afford to be magnamimous in victory; in battle it showed little mercy after a court ruled on March 22, this year, that 3Com was "likely to prevail on its claim that Xircom infringes claim 29 of U.S. Patent # 6,146,209". In July, 3Com pressed home the advantage a preliminary injunction to stop Xircom selling Realport products in the US.
Xircom is, of course now owned by Intel which has grown accustomed lately to making cheques out for large back payments for patent infringements. Last month, Intel lost its patent dispute with Intergraph, a court decision which cost it another $150m.
3Com launched its legal action against Xircom in 2000m, well before the company was bought by Intel. But the fact that the money is coming out of Chipzilla's pocket will please the networking equipment maker greatly. 3Com's fortune was founded on low-end NICs (networking integration cards). Profits from this business paid for everything else more or less, including the badly-judjed acquisition of US Robotics. This cash machine ended, more or less overnight, when Intel embraced the NIC market, pumping out cards much more cheaply than the market leader. 3Com had to follow suit, but the gravy days were over. ®
Sponsored: RAID: End of an era?