Veritas acquires Storage Reporter
Sharpens focus on storage costs and control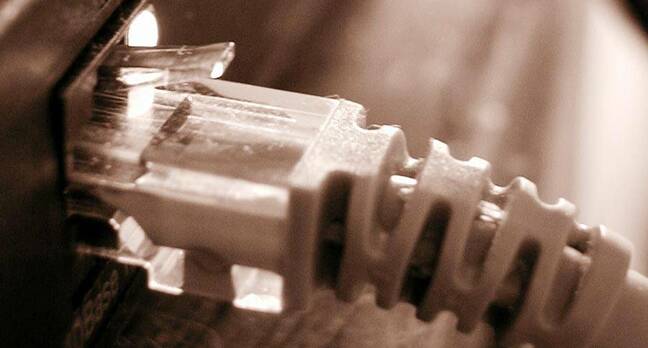 Veritas Software today bought NTP Software's Storage Reporter for an undisclosed sum.
Storage Reporter is designed to give IT managers a detailed view of their enterprise storage usage and more control over storage management and its associated costs.
The technology will be integrated within Veritas's storage resource management (SRM) product, Veritas SANPoint Control, to enable IT managers to track and plan storage usage by users, departments, applications, file types or geography.
These features will help managers track storage usage and provide the ability to charge-back storage costs to particular departments within an organisation, providing more accountability for ever-growing storage needs and costs. ®
Sponsored: Application managers: What's keeping you up at night?