Introducing Network Attached Encryption
Ingrained security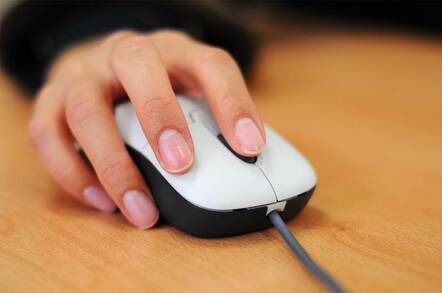 Application security specialist Ingrian Networks has developed a technology to offload encryption functions from application or database servers onto appliances with the aim of providing more robust security for data in storage.
Ingrian, which made its name marketing hardware platforms to speed up the processing of SSL, secure caching, and secure switching (securing data in transit – a market that has become commoditised), has developed software service engines to secure data in storage as well. It calls this technology Network Attached Encryption.
In trying to lock-down data in storage from prying eyes, hackers, and malicious attack, companies have turned to encryption technologies to secure their applications and data. But traditional encryption technologies require some re-writing of applications, and place a heavy load on servers. There's also the issues of keys residing on the same server where applications are running, which Ingrian argues poses a security risk.
As a more secure alternative Ingrian created Network Attached Encryption, which consists of its hardware platform, coupled with encryption software, and a Java Crypto Extensions (JCE) provider.
The combined technology is positioned as a way to allow companies to protect sensitive information including passwords, credit card numbers, files and spreadsheets passing through a network AND in storage (either in databases, storage area networks, network attached storage, and application/web servers).
Ingrian takes all of the encryption processing and offloads it from servers, on to the Ingrian box which interfaces to application and database servers through lightweight Java Crypto Extensions (JCE) agents.
The company argues this approach drives out complexity and is more secure and scalable. Crypto keys are held on a hardware security module on Ingrian's appliances.
Ingrian is going after the government, financial services and health markets with the technology, which is positioned as a compliment to other security systems (such as firewalls and intrusion detection systems). Interfaces between Ingrian's appliances and intrusion detection systems are provided via the Extensible Architecture for Service Engines).
Further details of Ingrian's Network Attached Encryption systems are due to be announced later today. Pricing for complete systems (including hardware appliances and software) starts at $30,000. ®
Sponsored: Minds Mastering Machines - Call for papers now open