Storage management problems? You're not alone
Utilised. not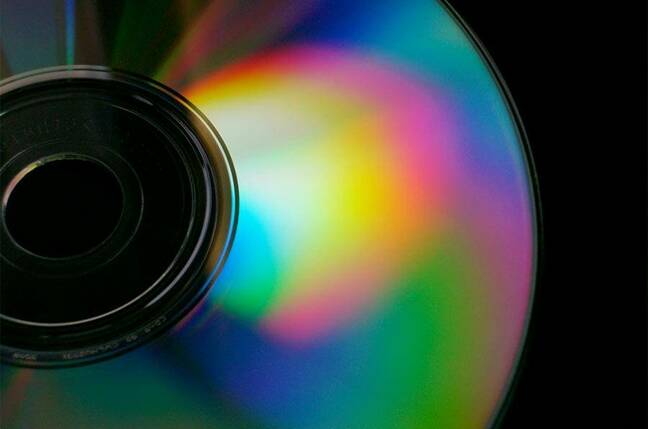 The Register's Enterprise Storage Channel
Data storage continues to be under-utilised, with on average only 56% of available storage capacity being used effectively, according to a survey commissioned by UK storage integrator Sagitta. It also revealed widespread backup problems as storage needs continue to grow and a general inability to measure storage-related costs, says Andy Norman, Sagitta's MD.
"Surprisingly, a lot of people think they are alone and their problems are unique to them," he says. "There's a lot of people struggling with very basic problems, while much of the press writes about technology that's way ahead. The real business issues are poor utilisation, and too many people trying to manage too many points of backup."
He says that there is no panacea for storage management problems, and solutions will depend on the task in hand. For example, server consolidation might require a big NAS box, while managing large amounts of storage is a natural application for a SAN. "The necessary technologies are all mature enough now," he adds.
Others are still evolving. "Storage is moving away from big boxes to cheap and deep systems that use virtualisation and parallel file systems to do file sharing, replication and resilience. It means you put the intelligence into the SAN as a software layer and just use cheap storage in the network.
"The problem is everyone's got bits of the solution, but no-one has it all. It'll be the big boys who eventually pull it together, and in the mean time we're having to integrate point products."
Norman says that Sagitta is already working on an enterprise project, using midrange storage and a parallel file system. The software was developed for the oil and gas industry, originally running on IBM AIX with IBM SSA storage, but has now been ported to Linux and standard Fibre Channel disk arrays. ®

Sponsored: RAID: End of an era?