Storage is bustin' out all over
A clam bake in every port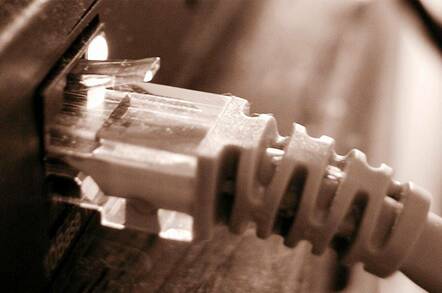 Expect to find much of the storage industry away from its desk over the next few days. What with Storage Expoon in Birmingham, UK Stockage in Paris, Systems in Munich setting up a StorageSolutionsArea , and the SNIA having its US symposium in San Jose, this is storage exhibition week.
Quite why it should be this week is anyone's guess - Stockage used to be in September, for example. Perhaps it is to ensure that no one show gets a monopoly of the Autumn new product announcements, or maybe it is a sophisticated game of Chicken, as played by exhibition organisers.
Either way, it is causing problems for suppliers with a single European office who must either spread their resources thinly, or choose one show for themselves and let their partners and resellers handle the others.
Some international consolidation on the exhibition front would be nice, but the chances of it look as remote as ever. It certainly highlights the loneliness of CeBIT as the one show whose pretensions to being pan-European have any sort of basis in fact. Perhaps CeBIT's organisers will take the hint from this year's visitors, and set up a dedicated storage hall for 2003. ®
The Register's Enterprise Storage Channel

Sponsored: Minds Mastering Machines - Call for papers now open