Quantum sells Snap
NAS teenager finally leaves home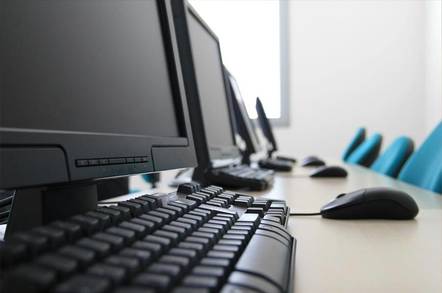 Check out The Register's new Enterprise Storage Channel
Quantum is following Maxtor out of the NAS business. It is selling its NAS division for $11.3m to a new company called Snap Appliance Inc., founded out of privately-held Broadband Storage and funded by venture capital.
Quantum intended to spin off its NAS arm a year ago via an initial public offering (IPO), but cancelled the plan when the bottom fell out of the tech stocks market. In effect it has now merged it with Broadband, giving the latter a strong brand and route to market for its technology, which aims to merge SAN-style block access to data and NAS-based file access within a single system.
"It is very very different to the Maxtor case," says Mark Pollard, Snap Appliance's marketing and business development veep. "Quantum sees strategic value in NAS, and sees that continued investment is needed." He adds that Quantum will own a minority stake in the new company, and will continue to sell and support Snap devices outside North America.
"Our goal is to make it easy to manage both block and file storage, they shouldn't be independent islands," Pollard says. "We think it should be more than just a NAS head - it should be a unified device."
Such a device would allow block and file access to a single pool of storage, and with a single point of management, much like the FAS900 from Network Appliance.
The sale will allow Quantum to concentrate on the data protection market, and on sorting out the overlapping product lines and roadmaps that result from its takeover earlier this year of Benchmark, which supplied DLT-compatible tape drives.
Pollard says that, following the deal, Broadband Storage no longer exists. Most of its assets are going to Snap while some, such as work on using Fibre Channel as a fast non-storage network for military applications, will follow ex-Broadband CEO Jack Staub to another new company. ®
Related Story
Sponsored: Minds Mastering Machines - Call for papers now open