IBM, Oxford, UK Govt build massive data grid
Breast cancer screening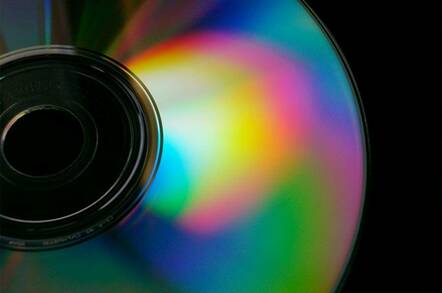 Oxford University, IBM and the UK government are building a large-scale data grid to enable early screening and diagnosis of breast cancer, and to allow medical professionals to collaborate and share information that will help treat the disease.
The project named 'eDiamond' by Oxford researchers is part of the UK government's eScience initiative and represents a $6m investment by IBM and the UK. The grid will initially link the mammogram databases of several hospitals in the UK, with the potential to include all 92 screening centres in the UK.
Future plans also offer the potential to create a worldwide digital mammography grid, linking programs in France, Germany, Japan, as well as the US
project sponsored by IBM and the University of Pennsylvania.
One of the most significant characteristics of this grid is that it will be comprised entirely of commercially available technology and will not include 'research code' which is commonly found in other large-scale scientific and research grids. The grid will include IBM eServer pSeries and xSeries servers, DB2, DiscoveryLink middleware, IBM WebSphere as well as IBM storage products and Mirada software that will be used to standardize digital mammogram images. In addition, the grid will be based on open standards including OGSA (the Open Grid Services Architecture) when it is available in 2003.
Also worthy of note is that this grid, rather than being a pure-play compute grid (compute grids amass unused compute cycles to tackle complex computations), has the characteristics of a data grid. eDiamond will provide federated data access for radiologists sharing and comparing digital mammogram images distributed in hospitals throughout the UK. Data mining capabilities will allow physicians to study the effects of environment, heredity and lifestyle on breast cancer.
Aside from the obvious medical benefits that the eDiamond grid will provide to mammography research and treatment, this grid is interesting because it illustrates the viability of these next generation 'data grids'. Collaborative and data-sharing capabilities used here can be easily applied to commercial applications in manufacturing, life sciences, financial services and health care.
While grids still have a way to go before they become a cornerstone of mainstream corporate infrastructure, moving grid technology from its number-crunching scientific roots into collaborative, federated data sharing applications is a significant step in commercial grid evolution.
Sponsored: Learn how to transform your data into a strategic asset for your business by using the cloud to accelerate innovation with NetApp