VeriSign and IBM Team for hosted access, provisioning
Based on Tivoli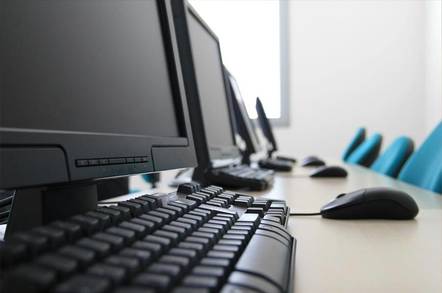 Taking aim at a traditionally software-only market, VeriSign Inc this week introduced a hosted access control service, the fruit of a deal signed with IBM Corp back in January,
Kevin Murphy writes
The companies also expect to work together further on hosted provisioning services in the future, ComputerWire has learned.
The company is targeting a marketplace occupied by the likes of Netegrity Inc's SiteMinder and IBM's own Tivoli Access Manager, with the new Access Management Service, which is actually a hosted version of the Tivoli product with some VeriSign management features added on.
"It's very expensive to deploy these," John Weinschenk, VeriSign's VP of Enterprise Solutions, said of access control software packages available on the market today. "If you're a large enterprise, it's not a big deal, but small to medium sized business don't have enough know-how to do it."
The AMS service allows companies to define a set of authorization policies that are applied whenever an employee or partner tries to access a web-based application or resource. The system accepts token, password or PKI-based authentication, and can be integrated into VeriSign's other security services, such as PKI.
VeriSign's modus operandi has always been to offer security and infrastructure systems as hosted services, even when it is the only company doing so. The value proposition is usually that smaller companies can save on IT administrations costs and up-front license fees by outsourcing systems one seat at a time.
"The next logical piece would be getting into provisioning," VeriSign's Weinschenk told ComputerWire. He said IBM's recent acquisition of Access360 Corp means Tivoli Access Manager will be integrated with the provisioning technology in Access360, and that it is likely VeriSign will then offer its on a hosted basis.
Provisioning is a form of employee resource management aimed at vastly simplifying the issuing and revocation of access rights and digital credentials to employees as they join and leave the company. Software vendors such as Business Layers Inc and Waveset Technologies Inc are in this market.
A second part of the January deal between VeriSign and IBM called for a joint services offering from the companies, and this was delivered this week in the form of "Trusted e-business Integration Solution". The offering helps WebSphere MQ customers integrate their business applications using Tivoli Access Manager and VeriSign authentication services such as PKI for security.
© ComputerWire
Sponsored: Minds Mastering Machines - Call for papers now open