Sun to unbundle Solaris 9 for x86
User campaign pays off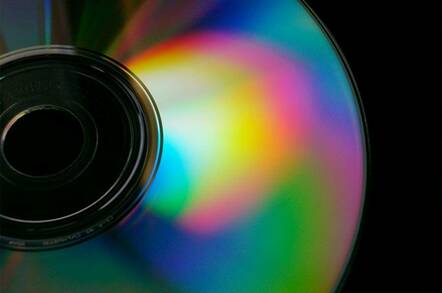 Sun Microsystems has given a clear commitment to ship its Solaris 9 OS on Intel as a standalone product for the first time.
Later today Sun will announce plans to release an unbundled version of the Solaris 9 for non-Sun x86 hardware priced at $99 for a single CPU system, eWeek reports. Early versions will ship within four to eight week, with a full version due in January.
The news is a victory for Solaris x86 users who mounted a sustained lobbying campaign after the hardware giant cancelled the development of Solaris 9 for x86 in January, citing development costs and market economics.
Sun's Summer announcement of the return of Solaris x86 with plans to support version 9 on its LX50 general-purpose Intel-compatible server, failed to satisfy many discontented users.
The user community come together to launch a web site, save-solaris-x86.org, which in September ran advertisements protesting Sun's plans in several newspapers, including the San Jose Mercury News, the Boston Globe, the Australian Financial Review, and The Guardian. They wanted Solaris 9 for x86 to exist as a stand-alone product.
Sun has now heeded these demands.
"Our announcement earlier this year that we might not be able to continue with Solaris 9 x86 caused a huge upheaval, and people wanted an answer sooner than we could give it to them," John Loiacono, vice president of the operating platforms group at Sun, told eWeek. "We always said we would continue to talk to the community and find a viable business model that would support it unbundled. We've now done that."
"We now have a new plan and business model around Solaris x86, and, unlike with Solari8 x86 which was available for free download, we will now be selling Solaris 9 x86 starting at $99," he added.
Sun intends to work with the user community and developers to put together a compatibility test suite but was keen to stress the software on the LX50 will have certain features, like a streaming media server, not available with the unbundled operating system.
The hardware giant is considering open sourcing code for Solaris 9 for x86 in the future. ®
Related Stories
Solaris users slam Sun Intel plans (again)
Sun punts cheap PCs at blue collar workers
Sponsored: Minds Mastering Machines - Call for papers now open