Windows servers in the data centre? IBM is working on it
Xeon MPs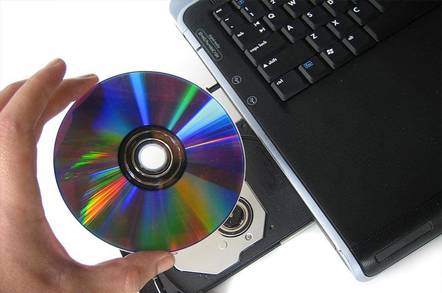 The Register has a new Enterprise Storage Channel
IBM, Intel and Microsoft are teaming up to devise a Windows-based 32-bit x.86 server proposition for the Data center.
IBM is point-man: it's sending out the press release and it refers to support from Intel and Microsoft for an enterprise server platform based around the Xeon MP (as in multiprocessor) and Windows. The key server is the IBM eServer xSeries 440, capable of supporting up to 16 processors.
The terrible threesome have signed up a clutch of software vendors, including some of the biggest - JD Edwards, SAP and SAS. And of course, there's the database software support, inevitably DB2 and, equally inevitably, considering that Microsoft has come along for the xSeries 440 ride, Microsoft SQL Server 2000 Enterprise Edition.
It's an interesting pitch: 32-bit Intel servers are not hugely common in the world's data centres, and SQL Server, even in its Enterprise Edition, is not hugely popular, compared with Oracle and DB2, for big apps. But there's a price/performance pitch to be had and that all-important support from the software vendors.
And if enterprise customers are still suspicious about the scalability and performance of the X440 servers, then they can always pop along to IBM's new Customer Solutions Lab and run the Windows Server/IBM 8-way Xeon dualie combo through its paces.
The x440 supports Microsoft Windows 2000 Server, Advanced Server and Datacenter Server, and will support the upcoming Windows .NET Server family. ®
Sponsored: Learn how to transform your data into a strategic asset for your business by using the cloud to accelerate innovation with NetApp