SAP ushers SuSE into World League
Enterprise Play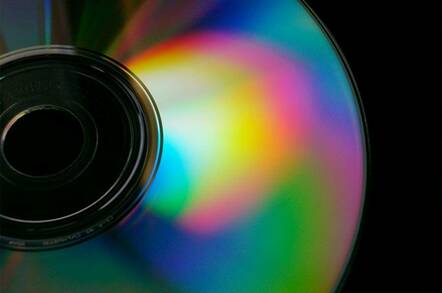 The Register has a new Enterprise Storage Channel SAP has signed up SuSE Linux, the German-based Linux distro firm, as a global technology partner for MySAP.com deployments.
SuSE is pleased as punch with the endorsement - this is the first Linux distro to gain SAP Global Technology Partner status. With SAP's backing, SuSE could present a more credible challenge to Red Hat, the dominant Linux distro in the enterprise. Corporate customers will also be more confident in installing mySAP.com apps on Linux on x86 clusters, maybe saving big bucks on big tin RISC server costs.
SuSE already has the technology in place: last year SuSE Linux Enterprise Server for the 32-bit x86 hardware was accredited the very casual-sounding "generally available for mySAP.com" status.
And since May this year, mySAP.com has been certified
on SuSE Linux Enterprise Server for IBM eServer zSeries. SuSE is working with SAP to reseat mySAP.com onto Itanium, Intel's 64-bit processor platform. ®
Sponsored: Learn how to transform your data into a strategic asset for your business by using the cloud to accelerate innovation with NetApp