IBM snaps up TrelliSoft for Tivoli
Storage play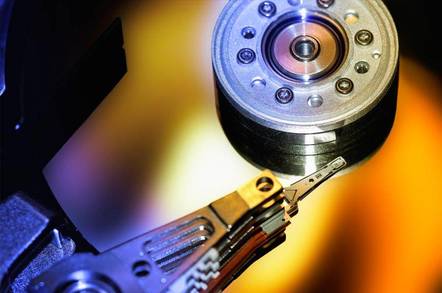 IBM Corp yesterday said it is to acquire storage software start-up TrelliSoft Inc, in order to strengthen the hand of the IT giant's infrastructure management arm, IBM Tivoli Software, in the storage management arena.
The Glen Ellyn, Illinois-based storage management start-up provides web-based storage resource management (SRM) solutions to help manage the growing storage management costs of companies with complex heterogeneous mixes of platforms and storage solutions.
Its product, TrelliSoft StorageAlert helps to find and fix storage problems automatically, protect critical data, reduce storage costs, and reduce exposure to storage-related downtime. It also allows companies to monitor internal storage use and put billing structures in place to charge for its use.
StorageAlert is Java-based and supports a range of midrange platforms including Windows 2000, HP-UX, Solaris, AIX, Red Hat Linux and Netware. It has received considerable praise from industry analysts in the past as a sound product. However, there is little doubt that its market penetration has been limited by the company's lack of pedigree and track record.
IBM has long talked of "autonomic storage management" - the ability of storage to manage itself through the policy based automation of housekeeping and maintenance tasks. This sort of functionality has long been a feature of mainframe systems but is notoriously difficult to encompass in open systems environments.
IBM's plan is to integrate StorageAlert with its other storage management products and developments. The Tivoli storage portfolio currently includes tools such as Tivoli Storage Manager and Tivoli Storage Network Manager, both of which are tools that contain an element of automation but could certainly use more.
In the meantime, IBM will take over sales of StorageAlert as of today and plans to have it rebadged as its own product by the autumn. No financial details of the deal were forthcoming.
© ComputerWire
Sponsored: Minds Mastering Machines - Call for papers now open