MS chief Ballmer rules out services buys
No consulting arm? Shurely shome...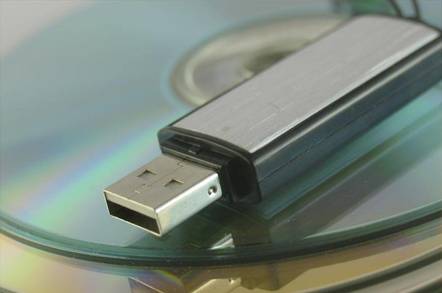 Microsoft Corp chief executive Steve Ballmer has said that the company has no plans to ramp up its IT services business.
The company is the largest IT company not to have supplemented its products business with a high-margin, reliable stream of revenue from a systems integration and consulting arm, and has been tipped as a possible buyer of one of the big five consulting companies. IBM Corp now makes more than 40% of its total revenue from its Global Services division, and recently acquired PwC Consulting.
Microsoft had been strongly expected to build up its existing services arm in coming years as its product strategy takes it deeper into its clients' systems, and a growing proportion of its software is delivered as a rented, hosted service - a trend that Ballmer himself has highlighted as a key part of the company's sales strategy over the next five years.
In April 2001, Microsoft announced the formation of a worldwide services organization that will consist of nearly a third of the company's staff, merging the 13,000 employees in its Consulting Services and Product Support Services operations. In January 2002, Microsoft appointed IBM Global Services veteran Mike Sinneck as vice president for worldwide services.
However, Ballmer yesterday told the company's UK reseller partners at a conference that the company has no plans to acquire a services business and will continue to focus on software development. He said: "Every year, people ask me 'Are you going to go into services like IBM?' But we were confident when we made our strategy and feel as good about that today."
© Computerwire.com. All rights reserved.
Sponsored: Minds Mastering Machines - Call for papers now open