Dropping Dell: now it's 3Com's turn
Switching accounts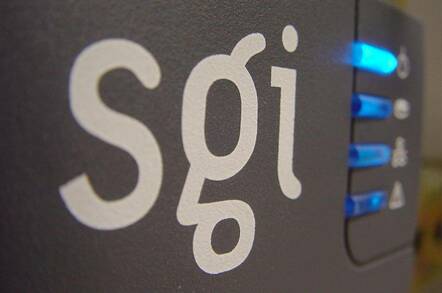 Dell is getting the networking vendors seriously rattled. This week it's 3Com's turn to announce that it is to drop Dell as a reseller, effective immediately, following the PC vendor's decision to sell its own switches.
In an interview with CRN, 3Com sales veep Dave Smith said: "Dell was selling 3Com product when a Dell solution didn't fit, but they were leading with Dell switches."
3Com was also uncomfortable with Dell's status as a 3Com direct mail reseller, a position which entitled the PC vendor to rebates and marketing funds, he told the US channel paper.
Last week, Cisco told CRN of its intention to fire Dell as a reseller, citing similar competition concerns. This week, the networking equipment maker named Dell as a competitor for the first time in a regulatory filing. On the printer side, HP has also fired Dell as a reseller. The vendors see no reason why they should subsidise Dell's invasion into their product territories. And if Dell accounts want their products, Dell can always go source through distribution. Obviously at a worse price.
Currently, peripherals account for approx 12 per cent of Dell's turnover. But the company has marked out this area for major expansion - after all, there is only so much more PC market share to be won, isn't there? ®
Related stories
HP tears up Dell printer contract
Cisco expels Dell from reseller fold
Cisco adds Dell to the competition
Sponsored: Learn how to transform your data into a strategic asset for your business by using the cloud to accelerate innovation with NetApp