IBM and Intel forge blade server pact
Best buddies on Xeon and Itanium 2 development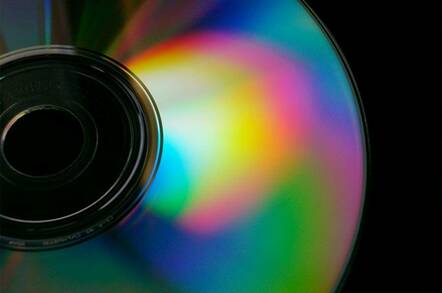 IBM and Intel today announced plans to jointly develop blade servers, promising reduced-cost systems without sacrificing system performance.
HP and Dell have already rolled out their respective blade server plans, so with this in mind IBM is positioning itself as best buddies with Chipzilla - or, as it prefers to term it - at "centre stage" of industry developments.
IBM and Intel plan to co-operate on blade system and chassis development, networking infrastructure and comprehensive blade system management solutions.
IBM brings expertise in systems design, architecture and software to the party, while Intel brings expertise in server building blocks, including enterprise processors, chipsets, communications silicon, server boards and optimisation of software solutions.
Blade servers are expected to reduce costs by improving systems management, simplifying provisioning and increasing reliability, according to a statement by the companies. IBM is positioning blade servers as a platform for ecommerce applications, firewalls, clusters, e-mail and many other enterprise applications.
Instead of sacrificing performance for increased density, IBM and Intel plan to work together on blade development to handle a broad range of server workloads by developing products featuring either Intel Xeon processors or Intel Xeon MP processors, Intel-based server chipsets and networking technologies.
Systems based on Itanium 2 processors also expected in the future.
So not much detail on when kit will be available and what it'll look like as yet. However the announcement does signal a strong endorsement by IBM and growing industry interest in the blade server platform. ®
Related Stories
IBM blades cut it for Giga
IBM to ship BladeCenter eServers in Q3
HP blades to skip Foster, go straight to Gallatin
Dell flashes blades
Sponsored: Learn how to transform your data into a strategic asset for your business by using the cloud to accelerate innovation with NetApp