Anti-email snooping proposals 'stupid'
Recipe for litigation?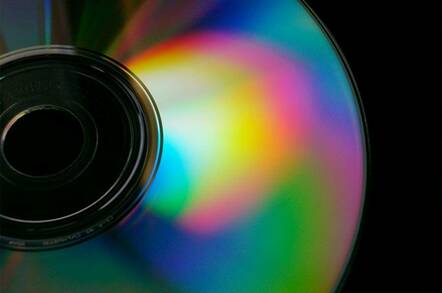 Bob Jones - the boss of email filtering and blocking outfit Equiinet - describes proposed legislation to outlaw bosses snooping on employees' email as "stupid and ill-considered".
Last week Tory MP Michael Fabricant announced he was looking to introduce a Bill that would stop employers from snooping on employees' email.
The Lichfield MP wants to give the same level of privacy in law for emails, as currently exists for conventional mail and telephone calls.
But Jones reckons any move to protect personal privacy would be a "recipe for litigation".
"This is going too far by giving license to the few who would abuse the privilege of private use of email at the expense of exposing employers to litigation.
If this bill became law, the employers' only course would be to ban all personal email at work."
Jones' views were backed by email outfit Mirapoint, which reckons that the key difference between e-mail and other forms of communication is that e-mail comes with the company's name in its address.
Those who back employers' right to monitor email usage believe that failure to do so leaves companies open to fraud, offensive material and loss of confidential data.
"Surveillance and privacy are not the issues here, it's the organisation's ability to protect itself from unnecessary risks", said Jeff Brainard, of Mirapoint.
"Ultimately, all the information sent across a company's network by employees is company property, because if a company fails to prevent malicious, offensive or confidential information being transmitted across its network, then it's the company that is responsible for the results - and that could mean anything from damaged reputation to heavy lawsuits," he said.
Related Story
Bosses should stop snooping on staff email - MP
Sponsored: Learn how to transform your data into a strategic asset for your business by using the cloud to accelerate innovation with NetApp