Brussels smiles on 3G network sharing
O2/T-Mobile tie-up close to approval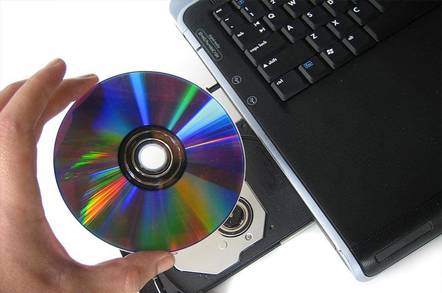 Rival 3G operators 02 and T-Mobile are close to receiving approval from the European Commission to share network capacity in the UK.
Formal approval depends on follow a month of consultations among interested parties, but this seems increasingly unlikely to block the process. A green light from Brussels would also allow O2 and T-Mobile to link up their networks in Germany.
By sharing network capacity operators could save around a third of the cost of in setting up 3G networks, the FT estimates. As well as saving cash-strapped telcos huge amounts of money, sharing network capacity minimises the need to erect further mobile phone mast, increasingly seen as eyesores and viewed by some as a possible heath risk.
O2 spokesman Simon Gordon said the network sharing arrangement is expected to save the two operators £1.2 billion in capital expenditure over the next ten years. By working together on linking up their networks, both O2 and T-Mobile will enjoy greater coverage when services launch, he added.
The Commission's decision on the O2-T-Mobile deal is expected to act as a blueprint for future co-operation in sharing network costs.
In the UK, O2 and T-Mobile are proposing to share urban base station sites. The countryside will be split into various regions or territories where one or other of the operators will build and run a 3G network, which can be used by the other service provider.
The Germany arrangement is less specific about setting up territories.
Competitors, particularly in Germany, are expected to make some criticism of these arrangements and seek to obtain restrictions or guarantees on the deal from Brussels. Its also possible different telecoms policies from rival parties fighting the forthcoming German elections might have an effect.
These factors might modify the deal, but are most unlikely to break it, after the Commission gave its first indication this week that it intends to approve the 02/T-Mobile deal on some terms. ®
Related Stories
BT confirms 3G building contract with Deutsche Telekom
Hutchison signs 3G leasing deal with mmO2
Sponsored: Minds Mastering Machines - Call for papers now open