IBM dominates network consultancy market
EDS, HP, Alcatel prop up the table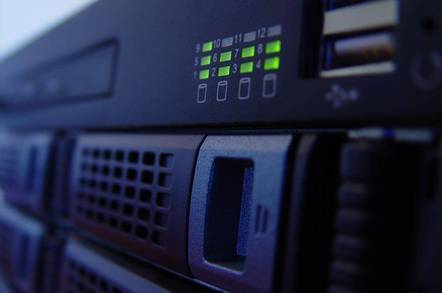 IBM Global Services has reasserted itself as the number one player in the services industry this week, courtesy of some good old fashioned bean counting at IDC. The analyst has completed its assessment of the Network Consulting and Integration Services vendors and IBM's ever growing, shrinking teams of consultants has taken the top notch.
IDC reckons the network consulting and integration services marketplace is worth $19.2 billion annually.
IBM has stormed ahead of the pack with, presumably, a blistering performance on the part of its sales teams. IDC estimates that it now controls as much as 17.5% of the global market for such services.
The other players in the market fade out to become almost 'also-rans' in comparison. EDS, ranked by IDC as the number two global player, accounted for a market share of 7.9%. That still gives it a healthy chunk of revenues - approximately $1.44 billion. Even Compaq, which together with HP has had high aspirations for stealing a march on Big Blue, could only stake a claim to 7.3% of the market. This put it in third place, above Alcatel, with 6.3%, and Getronics, with 5.6%. But there is an awful lot of work to do before it can claim to challenge IBM in this sector.
IBM may be dominant in this networking services but the leader-board position hasn't translated into profits for the Global Services division. The last two quarters have seen the one-time IBM cash cow slump badly - with revenues falling. In July of 2002 it notched up the unenviable achievement of two consecutive quarters of falling revenues, with a drop of 1% to $8.7 billion. Only days later IBM announced that it was slashing headcount, to the tune of some 14,000 worldwide, from the division too.
But last month IBM set the market alight with the news that it was set to PWC's consulting arm, for a steal - only $3.5 billion.