Siebel 7 performance issues revealed by user
Customers? Who needs 'em!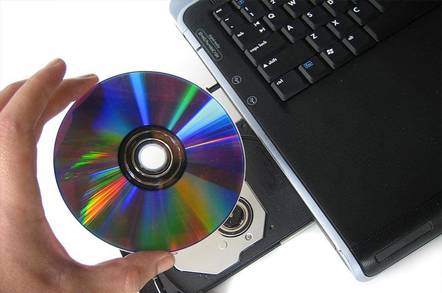 Rumors of performance issues with the Siebel 7.0 client, which have been circulating for several months, were yesterday confirmed by one of Siebel Systems Incs' biggest customers.
During a presentation outlining Reuters Ltd's migration from version 6.3 of the Siebel software to Siebel 7, at the company's UK user group conference, Reuters' ecommerce director Dave Weller revealed that, in general, response times at the desktop using Siebel 7.0 were slower than they were under Reuters' previous implementation, version 6.3.
The news is particularly embarrassing for San Mateo, California-based Siebel because the company made much of the performance-related benefits accruing from its SmartWeb architecture and zero footprint client when Siebel 7 was launched last year.
At the time it said performance was much improved under SmartWeb because in contrast to classic HTML clients, client-side layout and data were retrieved separately so when a page was loaded for a second time, only the data need to be loaded.
"Performance is still an issue," said Weller. "Some transactions are faster, others are slower. It is probably because of the way the configuration has changed and it will be solved."
He said the system was sluggish with Siebel 7 transactions slower than 6.3 but again hoped to address these issues by further tuning. He indicated that the problems were largely confined to the desktop rather than areas such as database access.
Siebel is aware of the problem and is shipping an option pack to address the issue and Weller is confident that the issue will be resolved. Siebel said the patch should significantly improve performance taking response times of 2 to 2.5 seconds closer to the 1 to 1.5-second mark.
However, Weller also commented on the need for surprisingly high client-side hardware specifications indicating that while the Siebel client was thin client by architecture it was not thin in terms of design.
To achieve reasonable end user response times, desktop machines needed developer-like specifications. Despite the problems Reuters remains pleased with Siebel 7 and the migration program it is undergoing in conjunction with Siebel's services branch.
© ComputerWire
Sponsored: Minds Mastering Machines - Call for papers now open