One last feed for HP e3000 warhorse
Next stop, knacker's yard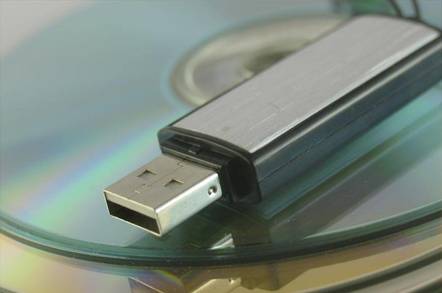 HP unveiled the final upgrade - probably - for its venerable e3000 range yesterday, along with more details of the user migration programme to its mainstream range of HP/UX servers.
Enhancements to the HP e3000 line of a- and n-class servers include: making HP's latest PA-8700 processor available with the server; OS upgrade to MPE/iX Release 7.5; and increased storage capacity.
According to HP, the processor upgrade delivers more than double the performance in the server's entry-level range, a 60-100 per cent performance increase in the mid-range and more than a 35 per cent more horsepower on high-end e3000 systems.
In addition, HP e3000 servers now also come loaded with new storage options, including the HP Surestore Disk Array XP128/XP1024 and HP Virtual Array 7100. Both are supported with the new native fibre channel connectivity with MPE/iX 7.5.
HP is also touting availability of e3000 server transition tools and services, including no-charge hardware conversion kits for use when migrating a- and n-class servers to the HP-UX operating system and trade-in rebates towards HP-UX servers.
As announced last November, HP will continue to sell HP e3000 servers and software until October 31, 2003, and support the products until December 31, 2006. Some servers will be discontinued earlier than this, so users should consult HP's e3000 server discontinuation site for full details.
The 3000 series server was launched in 1972 and has seen numerous upgrades and changes over the nearly three decades since. With the discontinuation of the line, HP will focus its attention on its 9000-series Unix servers and NetServer line of Intel-based servers.
Many users say that HP's decision to discontinue the e3000 series line is premature.
In a survey last December, a poll of 1,000 users found that two thirds of companies using HP's e3000 hardware platform do not support its decision to end support for the platform. The survey by Interex, an independent organisation of companies which use HP and HP-compatible technology, revealed users were in the early stages of planning their migration strategy with many considering turning to alternative suppliers for their computing needs. ®
Related Stories
HP puts 3000 MPE warhorse out to grass
HP e3000 death is wrong
Sponsored: Minds Mastering Machines - Call for papers now open