BT slams 'scandalous' phone hacking claims
Denies practice is rife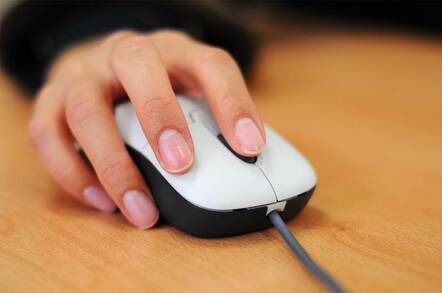 A former BT engineer claims that phone hacking is a "disease" within BT and that the telco is failing to protect its customers from premium rate phone scams.
Whistlebower Bob Godsiff was featured earlier this week on a Meridian TV show Cheatlines, in which he claimed that BT was ignoring the growing problem of phone hacking.
He claimed BT's phone network was "easily accessible" for anyone with "basic electrical knowledge". And in a worrying revelation, he alleged that most of the calls - which are made to premium rate phone lines with the cost appearing on unsuspecting customers' bills - are made by BT engineers or contractors.
Said Mr Godsiff: " BT are just saying no, it's [phone hacking] impossible. Well, I'm here to say it is possible. It does go on and it will be going on unless BT do something about it."
He reckons that as many as half of engineers engage in phone hacking and has personal knowledge of eight people being sacked, but not prosecuted, for their activities.
"The debatable point is who put that charge the line?" asked Mr Godsiff.
"If it wasn't the subscriber it has to be somebody else and nine times out of ten it will be one of the engineers - not necessarily a BT guy but any one of these numerous contractors they've got working for them at the moment," he said.
BT has reacted angrily to the programme calling the allegations "scandalous".
A spokesman for BT told The Register: "This is an outright slander on all the good names of people at BT. This is scandalous."
"We can't say that it never happens, or that it has never happened. But to say this is widespread and rife is rubbish.
"Customers can have confidence in the accuracy of their BT bill. There is no substance in the allegation that unlawful access of phone lines is rife or commonplace.
"BT's network is very secure and is subjected to rigorous testing at every point," he said.
He also cast doubt on the validity of Mr Godsiff's allegations, saying that he left BT some 14 years ago.
The programme featured three cases where people had disputed their bills after they discovered that they carried hundreds of pounds worth of calls to premium rate sex lines.
Those involved claim they weren't even in their homes when the calls were made and no one else had access to their phones.
And now they're preparing to take legal action over the disputed bills.
A spokesman for BT said he was unaware of any legal action at present. ®
Sponsored: Minds Mastering Machines - Call for papers now open