Kiwis test world's largest WLAN
It's big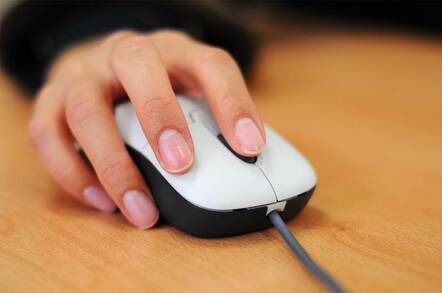 A prototype wireless network, based on the 802.11b standard, in downtown Auckland is giving Kiwis a taste of high-speed mobile broadband without waiting for 3G.
RoamAD has already deployed a 3 sq km demonstration network within Auckland's central business district, as part of a plan to roll out a 100 sq km metropolitan area network in the city. Paying customers enjoy non-line-of-sight, ubiquitous mobile connectivity at speeds of up to 330Kbps, according to RoamAD.
Wireless networks providing free wireless internet access in other cities, such as NYCwireless, have already existed for some time, so the main interest in RoamAD's network (which is subscription based) is its sheer scale.
The RoamAD network, based on kit from Cisco Systems, features proprietary enhancements of the 802.11b standard which are nonetheless compatible with standard wireless LAN cards and client devices. RoamAD's network of roof-mounted
POPs (Points-of-Presence) provides end users with an always-on, ubiquitous, dedicated connection, which is cheaper to build than 2.5G (GPRS) or 3G networks, according to the company.
So discounting regulatory issues (considerable - especially) operators of such networks might be able to undercut mobile phone operators on price, at least in theory.
That still leaves the question of whether such large scale mobile networks can be made secure, since the potential for mischief is enormous. RoamAD claims to have licked the security problem, but the continued insecurity of wireless LANs raises concerns about the safety of such networks from s'kiddiot abuse, however appealing they are otherwise. ®
Sponsored: Learn how to transform your data into a strategic asset for your business by using the cloud to accelerate innovation with NetApp