CacheFlow dons Blue Coat moniker
Hi-Di-Hi to security repositioning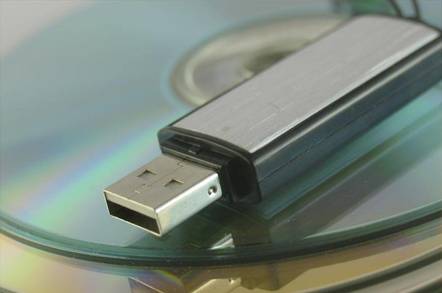 CacheFlow, which made its name supplying hardware based caching devices to telcos, yesterday announced a change of name and a change of emphasis to security supplier.
Blue Coat Systems, as the company will henceforth be known, has repositioned itself as a supplier of security appliances designed to combat the increasing number of Web-based threats targeting port 80 'holes' in the corporate security infrastructures.
The new Blue Coat name (which sounds like something from the dire 1980s Holiday Camp sitcom Hi-Di-Hi) is the "culmination of recently announced strategic transitions, which include new channel business models, solution providers, strategic partners, products and services, all designed to focus resources on Web security," the company said.
A slowdown in caching appliance sales to telcos and dot com firms has encouraged the vendor to evolve its product line towards becoming a security supplier to enterprise customers. All business previously conducted by CacheFlow will continue to be handled by Blue Coat Systems without interruption, the company said.
Along with the name change, the company announced the first product to carry its new moniker - the Blue Coat SG800 appliance. The appliance is designed to perform multiple Web security functions that include Web-based anti-virus detection, content security and content-URL filtering, without imposing response-time penalties on end-users.
The SG-800 supports multiple Web security applications through Blue Coat's partnerships with anti-virus providers Symantec and Trend Micro as well as alliances with URL and content filtering providers Secure Computing and Websense. ®
Related Stories
Web cache hardware launches DoS attacks, site claims
Web caching tech boosts network performance 400%
Sponsored: Minds Mastering Machines - Call for papers now open